You

You are the heat that warms my soul.
You are the radiance that fills my whole.
You warm me in the dead of the night.
You warm me until the morn's first light.

You are the light that fills my days.
You shine upon me in so many ways.
You have brilliance surpassing the sun.
You light up my life until the day is done.

You are the days, the days of my life.
You are the months, both happy and rife.
You are the years of tinker and try.
You are the decades that I live by.

You are the one that fills me with joy.
You are the one like a brand-new toy.
You are the toy of my greatest desire.
You are the spark that lights my fire.

You are the inspiration for this poem.
You are an inspiration without decorum.
You sneak into my thoughts daily.
You peek into my soul so gaily.

You are my love and all I live for.
You make me laugh and open the door.
You freely open your arms to me.
You give me your best for all to see.

Without you, I am nothing.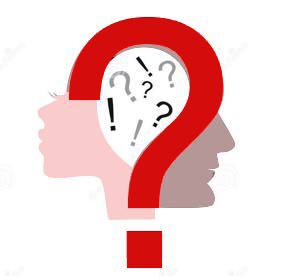 This could be your picture.

You know who you are and know
that this is about you.

eMail Me

More Poems

My Place

Copyright 2014 © Ronald W. Hull

4/17/14



It's in the Water and Other Stories