Wishing You

Wishing you dolphin days,
and daydream nights.
Carmel moments,
and fancy flights.

May you never know anger,
or fear for your life.
Live free and wild,
and never know strife.

May all your relationships,
be kind and true.
May you do unto others,
as they would do unto you.

May you never need money,
to be happy and free.
And live off the land,
like the honey bee.

With butterfly bouquets,
and the sun's golden gleams,
I wish you happiness,
beyond your wildest dreams.

And when your life is over,
and you look back on time.
May you have no regrets,
with everything just fine.
.
.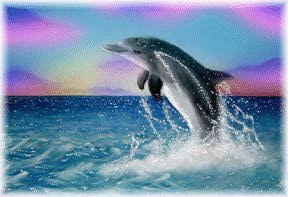 Jumping Dolphin by Chavreel.

Mail

More Poems

My Place

Copyright 2013 © Ronald W. Hull

1/17/13



It's in the Water and Other Stories