Twas the Season

Twas the season without reason,
for the skies were rainy gray.
A three legged frog hopped a log,
into the bass's tray.

The shoppers were a shoppin'.
In the wave, popcorn a poppin'.
The polar ice was a meltin'.
Polar bears were slippin' away.

The Lions and Saints,
are Super Bowl greats.
While tigers languish in cages,
their Viagra slaughtered in stages.

The trees on the block,
all lit up with color and flock.
While the killing in Darfur rages.
Demons out of their cages.

The star in the East,
signaled a cold, quiet peace.
While the West was embroiled in war.
Will Baghdad become like Darfur?

Three Kings to the manger,
came like a foreign stranger.
Bearing an improvised bomb.
Can we last long?

The stockings were stuffed,
and the plate was overflowing.
While kids in the garbage,
searched to keep growing.

The season was slipping,
into a new kind of hell.
And the revelers couldn't hear it.
They were blind to the bell.

Can't you feel the smell?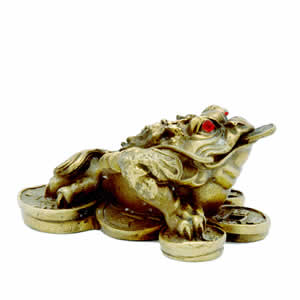 Image Courtesy Fengshufusion.com

Mail

More Poems

My Place

Read War's End, the Novel


Copyright 2006 © Ronald W. Hull


12/17/06