Turn of the Worm


The world yearned,
and the worm turned,
but everything stayed,
pretty much the same.

The fires within burned,
while the worm exquisitely turned,
with lovers everywhere spurned,
as they looked to find a new game.

The skies melted and mourned,
while the worm slowly turned,
and the clouds angrily churned,
looking for the balm of rain.

In a world full of sweat,
we haven't learned yet,
that you can't win a bet,
on the turn of the worm.

For deep is the ground,
where the worm is found,
what goes comes around,
in a world filled with deep regret.

If your apple is pure,
and the worm is demure,
there is no true cure,
if it's rotten at the core.

When all is said and done,
when we have, or have not, won,
the beginning of the end of our fun,
comes when the worm turns for more.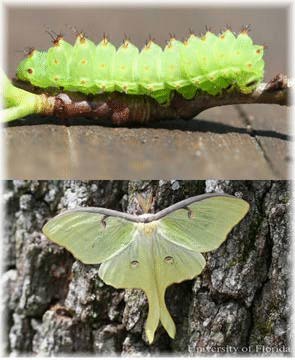 Ugly worm turns into beautiful Luna Moth
Images Courtesy the University of Florida
eMail Me

More Poems

My Place

Copyright 2014 © Ronald W. Hull

9/25/14




It's in the Water and Other Stories