The Skeptic

There is a poet here,
who doesn't follow rules.
Who doesn't suffer fools lightly,
just doesn't suffer fools.

He can be quite cynical,
about the status quo,
when the king wears no clothes,
and doesn't even know.

Finds that mother nature's rules,
are the very best.
Survival of the fittest,
puts splendor to the test.

Survival of the greedy,
will get his poison pen.
Since when did myths rule,
the who, what, where, or when?

Many schemes are trash,
conjured up by cruels.
deceiving the deceitful,
with ever-changing rules.

Skeptical—that's what he is,
and that's a simple fact.
He has no ax to grind,
and no special way to act.

What you see is what you get,
there is no need for a ruse.
Just from the horse's mouth,
and all you have to do,

is choose.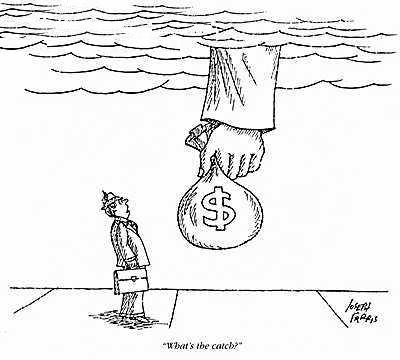 The Skeptic

Mail

More Poems

My Place

Read War's End, the Novel

Copyright 2011 © Ronald W. Hull

7/15/11