Star-Speckled Bonanor

We rode our Star-Speckled Bonanor,
into the [sic] outer space.
Looking for flying saucers everywhere,
but couldn't find a ufoin' trace.

We rode the Milky Way a while,
and churned it into cheese.
We skirted the black hole at the center
and slipped on its elastic ease.

So off we flew to Andromeda,
hoping for a human face.
Lots of creatures large and small,
but not from the chosen race.

Our next stop was Orion,
what a gosh-awful place.
So far from nowhere,
our only thought was--erase.

We stopped stopping altogether,
and joined in human embrace.
A soap opera of colossal proportions,
where winning was only in the chase.

And never again found happiness,
or the center of the universe.
But poured out poetry piteously,
in rhymed and unrhymed verse.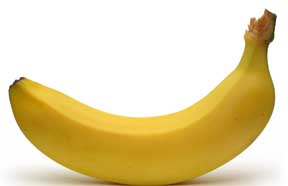 Banana by Nature

Mail
More Poems

My Place

Read War's End, the Novel

Copyright 2009 © Ronald W. Hull

7/4/09