Slowdown

What's the lowdown on the slowdown?
Why has everything reached a crawl?
If congestion is the question,
are there any answers after all?

What's the hoedown on the lowdown?
Who put the yodel in the drawl?
When they put the country in the city,
urban cowboys had a ball.

What's the mowdown on the Motown,
green grass tall in the motor city blues.
Tear a row down, to the downtown,
slow growth garden makes the news.

Why some grow short and some grow tall,
I don't know but, small is small.
And the bigger they are,
the harder they fall.

Fast cars in the fast lane at a crawl.
Makes you wonder why they,
have to build fast cars at all?
Just to watch them carbon up and stall?

Pondering questions big and small,
does fast and slow matter at all?
Who is quicker the tortoise or the hare?
Don't give a damn and really don't care.

For I am in a slowdown,
the lowdown be true.
Distracted by many,
and completing very few.

The row down to downtown,
is a road not a river.
Waiting for the water to rise,
with arrows in my quiver.

I'll slowly step up and take my place,
for persistence wins out in the human race.
So you better slow down in your chase,
or you will die before it is done... at your pace.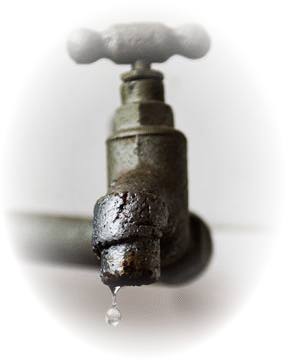 Slow Drip

There are many questions about why
slowdowns occur. Perhaps we should
use them to complete what we started,
but couldn't slow down enough to finish.

Mail Me

More Poems

My Place

Copyright 2013 © Ronald W. Hull

11/14/13



It's in the Water and Other Stories