She's a Dream

Sweet dream, sweet dream.
Prettiest thing I've ever seen.

Where have you been,
my sweet dream?
Where have you been?

Why weren't you there,
when I was fair,
and the world was my oyster?

Why weren't you there,
when I was bare and
exposed in my cloister.

What you were then,
and what you are now,
amounts to much more,
than your regal posture.

Your beauty alone,
you don't have to hone,
don't have to foster.

Peaches and cream,
the best I've ever seen,
in all my weary days.

Through all I've seen,
years of wandering lean,
you never ceased to amaze.

I always thought,
what you were not,
that you were just a phase.

But now I see,
that you were real,
and something I should praise.

The mother of my children.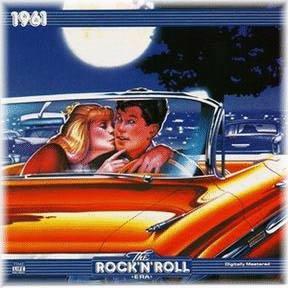 Sweet Sixteen - 1961

Mail

More Poems

My Place

Read War's End, the Novel

Copyright 2011 © Ronald W. Hull

5/8/11

Inspired by Johnny Burnette's -
You're Sixteen You're Beautiful,
I was on another course with this
until I realized it was Mother's Day.
I have no children. The mother
of mine is just a high school dream.