Scared

I'm scared as hell.
Can't take it anymore!
The zombies are rising,
to settle their score.

Their Bibles held tight,
ready to fight,
they now hold a rally,
almost every night.

With crosses held high,
they deny her worth.
A bloody vamp's right,
to choose her own birth.

With a weird kind of zeal,
they want to repeal,
and blow out the candle,
of the less fortunate of Earth.

They'll go to war,
over a flag covered coffin,
but send only the young,
to maim and off them.

Like moneychangers of yore,
they want their fair share.
But the Temple of money,
will give them no more.

"We are dying," they cry.
"And can't pay for more."
Their flabby diabetic guts,
medicated to the core.

But fatcats are running,
their empty masquerade.
Science says they're not real,
but they still parade.




With bats in their belfry,
they theorize and dream.
A sense of reality,
that makes me scream.

You'll see them on Tuesday,
driving wooden stakes in the ground.
A party of vengeful parties,
driving democracy down.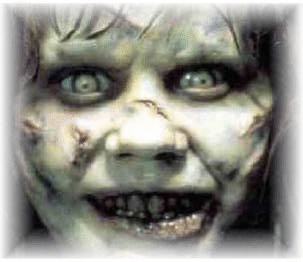 This is not about Halloween

Mail

More Poems

My Place

Read War's End, the Novel

Copyright 2010 © Ronald W. Hull

10/30/10