Writing Outside the Lines


Don't you get down now,
don't you quit.
The whole world's ahead of you,
and you're a part of it.

The world seems a mess,
at every turn.
But it's easy to find the peace,
for which you yearn.

There are critics and bullies,
of low self-esteem.
Why lower yourself to them,
just to stay clean.

It's a dirty world we live in,
not the way we expected.
The danger is not as real,
nor are you protected.

But that's no good reason,
to bury your head in sand.
Get out your pen,
and write to understand.

Write from your heart,
and not from your head.
Don't box yourself in,
by a nose ring led.

Get out there and find,
what you're looking for.
Stop staring at the screen,
and open the door.

For outside is wonder,
and outside is a dream.
Always a new adventure,
and not what it would seem.

From inside the lines.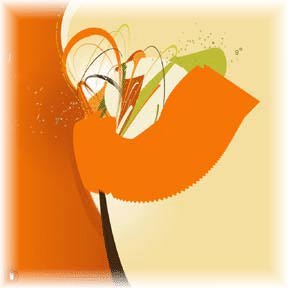 Outside the Lines © Joshua Davis

Mail

More Poems

My Place

Read War's End, the Novel

Copyright 2011 © Ronald W. Hull

4/22/11

Inspired by Greyson Chance's New Hit