Month of May

I took my shirt off,
we both lost our shoes.
Down in the valley,
to please our muse.

Down in the valley,
under a tree canopy,
dangling our feet in water.
So happy and carefree.

The minnows were happy,
to nibble our toes.
As we studied clouds,
across the tip our nose.

The leaves were soft,
on that old creek bank,
we felt the comfort,
while in them we sank.

Softer were her kisses,
as the breeze on her face.
The world was our oyster,
and this was our place.

We planned our future,
on that very spot.
In the warmth of the sun,
it still wasn't too hot.

With birds for our music,
and bees for our show,
our troubles behind us,
we relaxed in the know.

Before long would come,
that sweet shining day.
When we would wed,
in the month of May.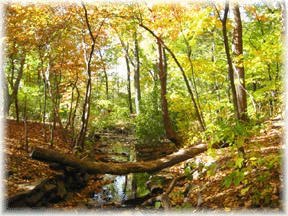 Mail

More Poems

My Place

Read War's End, the Novel

Copyright 2011 © Ronald W. Hull

5/20/11