Split Rock Lighthouse Love

On the shores of Gitchi Gami,
The Split Rock Lighthouse stands.

Saving wind tossed mariners,
From going down with all hands.

A place of rugged beauty,
Matt and Becky did adore.

Smitten by the moment,
Matt proposed his troth.

Becky accepted lovingly,
A promise shared by both.

May the light of love save us,
From life's long rocky shore.

And may the beauty of our marriage,
Shine on in Gitchi Gami lore.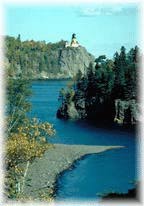 Copyright: 2003 © Ronald W. Hull

5/18/03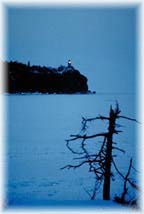 Gitchi Gami is Ojibway for 'great sacred waters' or Lake Superior


Mail

More Poems

My Place

Read War's End, the Novel