Irony

In an ironic twist of fate,
she turned the tide,
before it was too late.

All the signs led to the site,
opening up her story,
to the white, bright light.

A brilliant flash,
of great insight.
A salty dash.

While others struggled,
in the murky night,
of their own stupidity.

Never to get the ironic essence,
the subtle nuance,
in their waning morbidity.

So profane is life,
feeding on its own strife,
that it knows no liquidity.

The eyes of spies,
search the skies,
for signs of her prophetity.

And through it all,
she stands tall,
in charge of her own irony.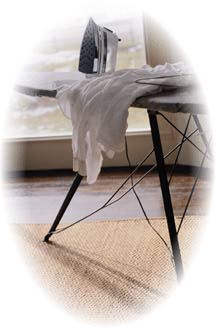 Mail
More Poems
My Place


Read War's End, the Novel
Copyright 2005 © Ronald W. Hull


7/10/05