Idol Worship

Now is your opportunity,
to seek fortune and fame.
All you have to do,
is run the Idol gauntlet game.

You don't have to have talent.
you don't have to know how to sing.
All you have to do is show up,
your ego attitude to bring.

Smooch up to Paula,
Weather Simon's sting.
Let old Randy do the dog,
and jump into the ring.

It helps to be sexy,
it helps to be smart.
Others try to go to Hollywood,
only with their art.

You have to sing a cappella,
and still carry a tune.
Forgetting the words won't save you,
if you're pitchy before noon.

Some are there for real,
with voices smooth as silk.
Some are there for five minutes of fame,
a very annoying ilk.

Following in Hung's footsteps,
fool after fool appear.
All hoping, hope against hope.
It will be their Idol year.

I pray for prescreening,
to throw the nut cases out.
So I can hear real singing,
what American Idol is all about.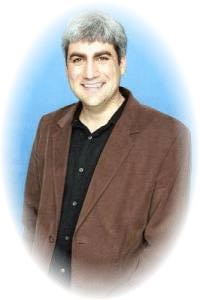 Image Courtesy PopTower.com


Mail

More Poems

My Place


Copyright 2007 © Ronald W. Hull


1/27/07