Hot Blue Pie (Warning Erotic)


I stuck my tongue,
in a hot blue pie.

My oh my...
sigh, oh sigh.

My hot dog was,
so red and juicy,
had to cool it off,
in a hot Jacuzzi.

Have you ever danced with the devil,
in the pale moonlight?

I have danced with my hot blue mama,
till she gave up the fight.

She saw the light,
in the hot blue night.

Hot blue eyes,
and hot blue jeans.

Hot blue nights,
and hot blue scenes.

Cool sighs over hot blue pies,
my oh, my oh... hot blue eyes.

So stick your tongue,
into hot blue pies.

Just one taste,
and you'll win the prize.

There's nothing like,
a hot blue night,
and winning sighs,
over hot blue pies.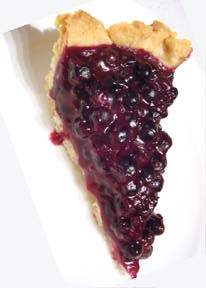 For the uninitiated, "blue" is an old
term for the sexually inappropriate,
and "pie" is piece of a woman's body.

Mail

More Poems

My Place

Copyright 2012 © Ronald W. Hull

5/17/12


It's in the Water and Other Stories