Hollyweird Hills


I want to climb up those Hollywood Hills.
Up where the stars pay with celluloid bills.
Up where the stars party all night long.
Up where the stars are celebrated in song.
To snake up the serpentine roads to the top.
Pumped full of speed and revving nonstop.
Taking those downers to get to sleep.
Sometimes downers lead to sleep too deep.
But I am a hillbilly with lots of cash.
Just want to rub elbows with those of dash.
Not that I'm any of that po' white trash.
OJ's in my blood. Got some of his stash.
You might say I've been there--done that.
But I need a star at Grauman's, bless my hat.
I need a star at Grauman's to save my soul.
I'll take an Oscar if I can't make my star goal.
The kingdom of stardom is waiting for me.
I want to be a part of that Hollywood family tree.
I want to be part of the celluloid dream.
If I don't get there I think I will scream.
I am a gender bender of some renown.
I flaunted it all over Hollywood town.
If you say I'm a liar I might get bent,
I might just run for President.
So the hills are calling; hitchhiking there.
Going to make my name or go nowhere.
Those Hollywood Hills are in my genes,
I'll see you there in my Hollyweird dreams.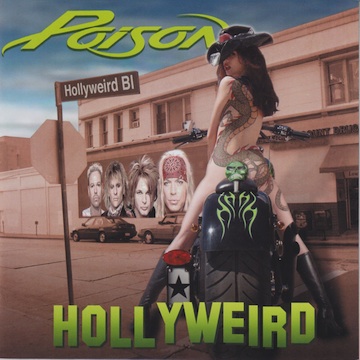 Hollyweird Album Cover © Poisen
I got this idea from a humorous Valentine's poem by La Belle.
While searching, I found that conservative alt-news is using
the term for their own characterization of Hollywood, too.


eMail Me

More Poems

My Place

Copyright 2017 © Ronald W. Hull

2/17/17




It's in the Water and Other Stories