Flaggin'

I ain't braggin' nor flag-wavin',
it's just these winter blues,
got my ass a draggin'.

Cold as ice, the wind blows new,
cuts like a knife, lightning blue,
through, man… through.

Sky is clear, so bright hue,
cold as ice, cuts right through,
favors not, me or you.

Throat is dry, skin is too,
itchy rashes soon accrue,
all those gift bills now are due.

All those resolutions,
promised are, too,
slipped up again, didn't you?

Tax times comin' don'cha know,
as sure as is the April snow,
in it come, and out it go.

I ain't lazy, I'm just flaggin',
these old blues they got me draggin'.
slanderin' this poem,

While I'm laggin'.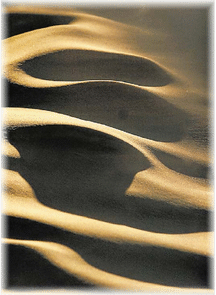 Wind Artist Snow Sculpture

Image Courtesy Marshfield News Herald

Mail
More Poems

My Place

Read War's End, the Novel

Copyright 2010 © Ronald W. Hull

1/8/10