Fickle Winds of Fate


The fickle winds of fate,
blow of late, my dear, of late.
They are at the gate, my dear,
those fickle winds, at the gate.
You may have heard them coming,
or hoped they would be gone.
You may have dreamed their whispers,
you may have heard their song.
But the winds do not obey our thoughts,
only they know where they belong.
I would not tempt the evil ones,
waiting in the sidelines so long.
For the fires along the watchtower,
have picked up the winds of late.
Sighs winds make in the trees,
foretell forever's fate.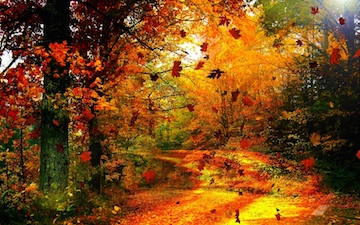 Fickle Wind Foretells Winter © BlueLotusNC.com


I like the eerie tone that I have created with this play of words.


eMail Me

More Poems

My Place

Copyright 2017 © Ronald W. Hull

4/12/17




It's in the Water and Other Stories