Feast and Famine

There comes a time of year to be thankful.
When the table's full and hearts are too.

The mind wanders and I think of you.
I think of times we wandered through.

When the snow came early to the scene.
A Currier and Ives style hunting dream.

We trudged all day in the bright sun,
brought home the bacon to drinks and fun.

Stopped for a few days to just enjoy.
Life was our oyster, our new toy.

Now I sit, exhausted, before this machine.
My life is much fuller living my dream.

But my mind is still empty when it comes to this page.
It can't open up and see the new age.

I know food aplenty will soon come my way.
But my mind is in famine on poetry day.

So I'll trudge on through the holidays,
with you and the snow on my mind.

And someday, too, I'll leave this famine behind.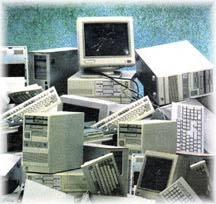 Mail
More Poems

My Place

Read War's End, the Novel

Copyright 2006 © Ronald W. Hull

11/18/06