Chair of Life

As I sit upon the tattered chair of life,
Contemplating my umbilicals.
I choose not to throw them out.
But rather, to embrace them,
Trace them,
Race them,
Face them.
Until the light of day once again,
Casts a shadow of me and my chair,
Across the room,
My womb,
My doom,
My tomb.
The chair is not a symbol of all that's,
Old and new. But a pedestal,
For a better view,
Of truth,
Of youth,
Of you.
And so I will ride this chair,
Until all my days are through.
Thinking of what you mean to me,
And what I mean to you.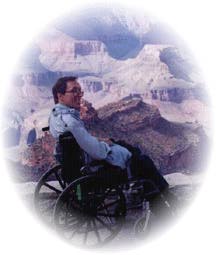 Copyright 2004 © Ronald W. Hull

7/18/04

Mail

More Poems

My Place

Read War's End, the Novel