Centering Around


"All has lost its focus,"
said the piper to the pawn.
The cock is in the crocus,
like dead before the dawn.

Centering around the issue,
failing to get to the point.
Squandering an existence,
lighting up another joint.

Boiling over with hyperbole,
and an idol idiom or two,
metaphorically doing a tiptoe,
on a good old-fashioned boo-hoo.

Irregardless of the circumstance,
of what the pinions pined,
the gates were left so guard less,
regardless who had signed.

Queen was in the counting house,
as gay as she could be.
Loose the belt, let it hang out,
to lose what he could she.

Pompous poet pissed on prose,
but wrote it all the same.
Coloring words in higher tones,
hiding under pseudo-name.

Ying and Yang of then and than,
is often much cornfused.
Along with its and it's,
to keep us all amused.

Punny pundit prophesied,
the coming of the son.
Come mourning, sure as hell,
here comes the sun.

Are we having any fun?

Done.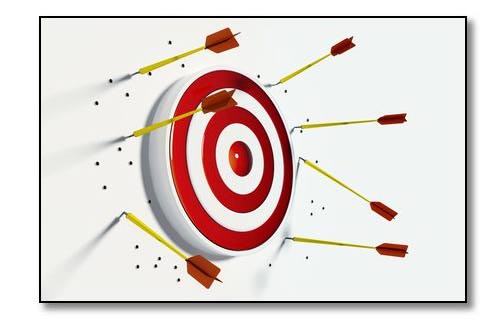 Ever Missed the Point?

See if you can find the misused words
in this little bit of nonsense. The winner will be
announced in primetime after the Internet results.

eMail Me

More Poems

My Place

Copyright 2014 © Ronald W. Hull

4/23/14



It's in the Water and Other Stories