Blank


Sometimes just shooting blanks,
and never racking up a score.
Nothing left in the bare bank,
like nothing was there, before.
Looking out at a beautiful day,
with nothing but a blank stare.
Straining eyes to see the light,
finding nothing moving there.
Staring at a blank canvas,
wanting to connect the dots.
With no dots to connect,
empty holes filling blank spots.
While swearing blankety-blank,
couldn't find slippery words.
They were censored anyway,
by bots pretending to be nerds.
So, if you're ever feeling blank,
fill in the empty space.
Looking for it the next day,
will not even find a trace.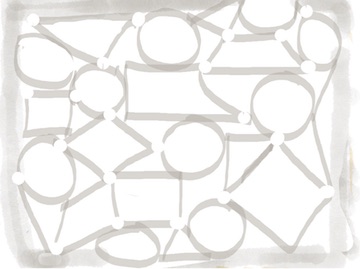 Fill in the Blanks © Hoai H. Nguyen
When I started to write my poem today, my
thoughts were blank. So, I wrote a poem about it.

eMail Me

More Poems

My Place

Copyright 2017 © Ronald W. Hull


1/25/18




It's in the Water and Other Stories