8-8-08

Celebrate! It's 8-8-08!
Isn't it great, great, so great,
that the Olympics chose 8-8-08,
to open the games in China?

And so we stayed up late,
too, too, way too late.
slipped over into 8-9-08,
by then it didn't matter.

And then we ate,
ate, ate, and oh we ate.
Can you spell, "sate."
Fell into a deep stupor.

Arrived at heaven's gate,
sawed, sawed, and sawed that grate.
Woke up in a sweaty state,
wondering what is fate?

So set the clock and set the date,
thirteen months from now.
Will be fine at 9-9-09,
at least that's the line.

Plan to celebrate again in 9-9-09,
nine, nine, oh nine is mine.
Eat, drink, and stay up too late.
Will have C4 in bed this time.

Boom!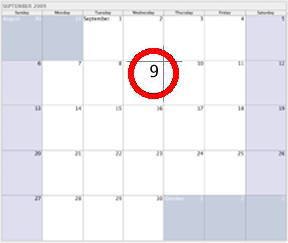 Mail
More Poems

My Place

Read War's End, the Novel

Copyright 2008 © Ronald W. Hull